Portfolio
Our portfolio page is a visual testament to our expertise and creativity in web and mobile application development. With a wide range of projects spanning different industries, you can explore our latest works and get a glimpse of our capabilities. From sophisticated e-commerce platforms to cutting-edge web applications, our portfolio showcases our ability to deliver effective and customized solutions tailored to meet the unique needs of our clients. Browse through our portfolio page and see how we can turn your vision into a reality.
Website Design
Our website design section ,showcases our ability to create stunning, user-friendly and responsive website designs that engage users.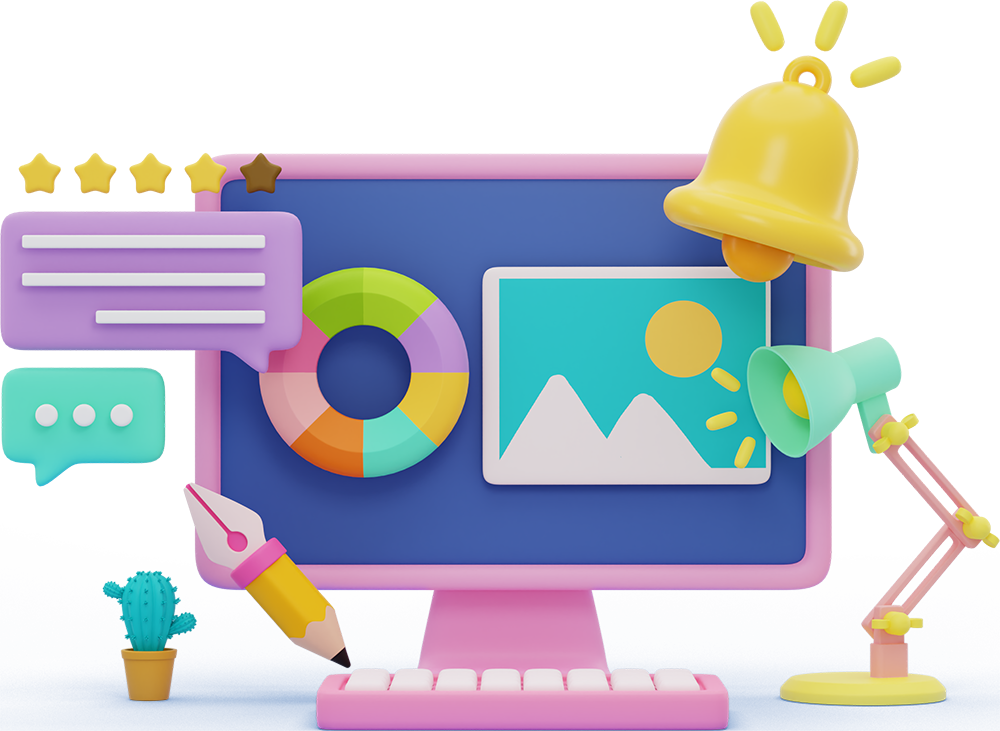 Mobile App
Our Mobile App section showcases our expertise in creating user-friendly and innovative mobile applications for a diverse range of industries.
Private Cloud
Our Private Cloud Infrastructure section displays our ability to design and implement scalable, secure, and customized cloud solutions.
Online Shop
Our Online Shop section displays our proficiency in creating dynamic and secure e-commerce platforms that drive business growth and enhance customer experience.